Only a single Electronic Signing Provider can be integrated into a CAS 360 account at a time.
In order to change the Electronic Signing Provider that you have integrated with your CAS 360, you will first need to disconnect your current provider before connecting with your new provider.
We recommend completing all outstanding signings in one with your initial provider first before moving to the other provider.
How to Disconnect from DocuSign
1. Hover over the app switcher icon and select BGL API:

2. You will be directed to our BGL API Home screen. In the top right-hand corner, click on Integrations.

3. From the integrations screen, select the Digital Signing tab

4. Under 'Digital Signing' click the gear icon in the DocuSign app.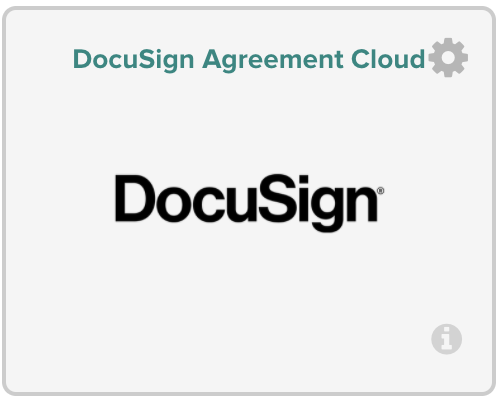 5. Within the integrations screen, the DocuSign integration will be marked as Active. Select Disconnect from DocuSign

Once your account has been disconnected from DocuSign, you can then enable AdobeSign.
See Adobe Sign